Paul Martin - teaches Banjo, Mandolin, Guitar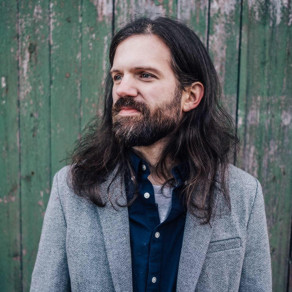 For scheduling availability please call: (502)-491-2337

I started playing guitar in seventh grade after watching a friend play Matchbox by Carl Perkins. It was the coolest thing I had ever seen and knew that I had to figure this thing out. I quickly began trying to learn every classic rock song I could.

Until high school, music was just a hobby. Real people didn't play music for a living. That's what I thought until I began taking private lessons. By the time I was ready for college I decided to attend Bellarmine University and continue my studies as a guitar major (graduated B/A degree 2008).

As college was winding down I discovered my attraction to the 5 string banjo and began taking lessons with various private banjo teachers. I began playing with some friends and intensified my banjo studies when I was assigned the role of banjo player. We became The Long Run Players and traveled the world as a missions oriented bluegrass band. We even made it onto Taiwanese national television!

Today, I mostly play original material in a duo as A.P. Martin. I still play a lot of banjo though. While I consider myself first and foremost a guitar player, I am called upon far more frequently to perform banjo duties and I am happy to oblige. I also picked up mandolin along the way and enjoy teaching on all of them.
www.reverbnation.com/apmartin