Joe Watts - teaches Guitar, Banjo, Bass, Ukulele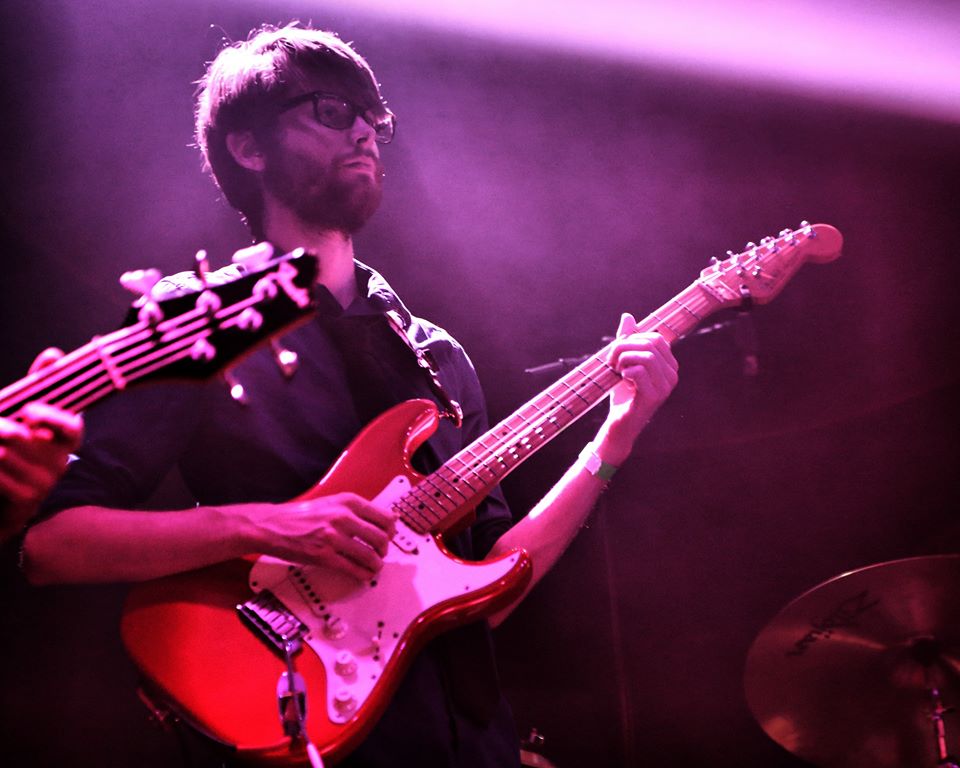 For scheduling availability please call: (502)-491-2337
Joe Watts is a musician and music teacher in Louisville, Kentucky. Primarily a guitarist, Joe also plays and offers lessons on banjo, bass guitar, ukulele, and mandolin. He holds a Bachelor of Arts degree in Music and Music Technology from Bellarmine University.
Joe began learning the guitar from his father at age 13, and later decided to continue his musical studies formally in Bellarmine's Jazz Studies department. While at Bellarmine Joe studied both jazz and classical guitar, and he began his career as a performing guitarist and as a private guitar teacher while still an undergraduate.
Joe began teaching lessons at Steilberg String Instruments in 2013, and since then he has continued to perform regularly in and around Louisville. He makes regular appearances at Worldfest on the Belvedere and other local festivals as a member of The Afrophysicists, with whom he has also performed on WFPK's Live Lunch and The Mayor's Music and Arts Series. As a member of the band In Lighting he was a recipient of the 2016 Louisville Music Award in the Jazz/Avant Garde category, and he appeared with the band in WFPK's Waterfront Wednesday concert series. Other musical endeavors range from cover bands to jazz combos to bluegrass and folk ensembles.
Joe's teaching philosophy is based on establishing a strong foundation in music fundamentals, upon which students can build and develop their skills in any musical direction or style. Topics can include basic note reading and music theory, soloing and improvisation skills, and fretboard knowledge, in addition to learning songs/repertoire in the student's area of interest. Students of all ages and skill levels are welcome!